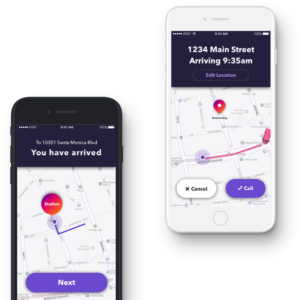 No More waiting At Your Dealership
Connect Transport turns your shuttles from a cost center into a profit center.
Connect Transport's route optimization technology takes traffic, and road conditions into consideration to ensure your drivers take the quickest and most efficient routes with turn by turn directions.
Connect Transport provides built-in mapping within the App.  This gives your drivers turn-by-turn directions for their next pick-up, drop off and return home.
Customers who use Connect Transport are more likely to return for Service. In addition, customers spend more on repairs vs. those that wait in the lounge.  
Many Connect Transport Dealers apply shuttle transportation charges to the Warranty R.O.s – allowing them to make a profit on Shuttle Service.  
With a glance at the Connect Transport command center, you'll know where all of your shuttles are and at what time they will reach their destination – all in real-time. 
Shuttle riders will know exactly where and when to meet the driver through push notifications and phone calls. No more missed shuttles.
TRY CONNECT TRANSPORT - FREE 30 DAY TRIAL
You are in control of the message that your customers receive.  Maintain Dealership branding, tag lines, and process through text messaging and push notifications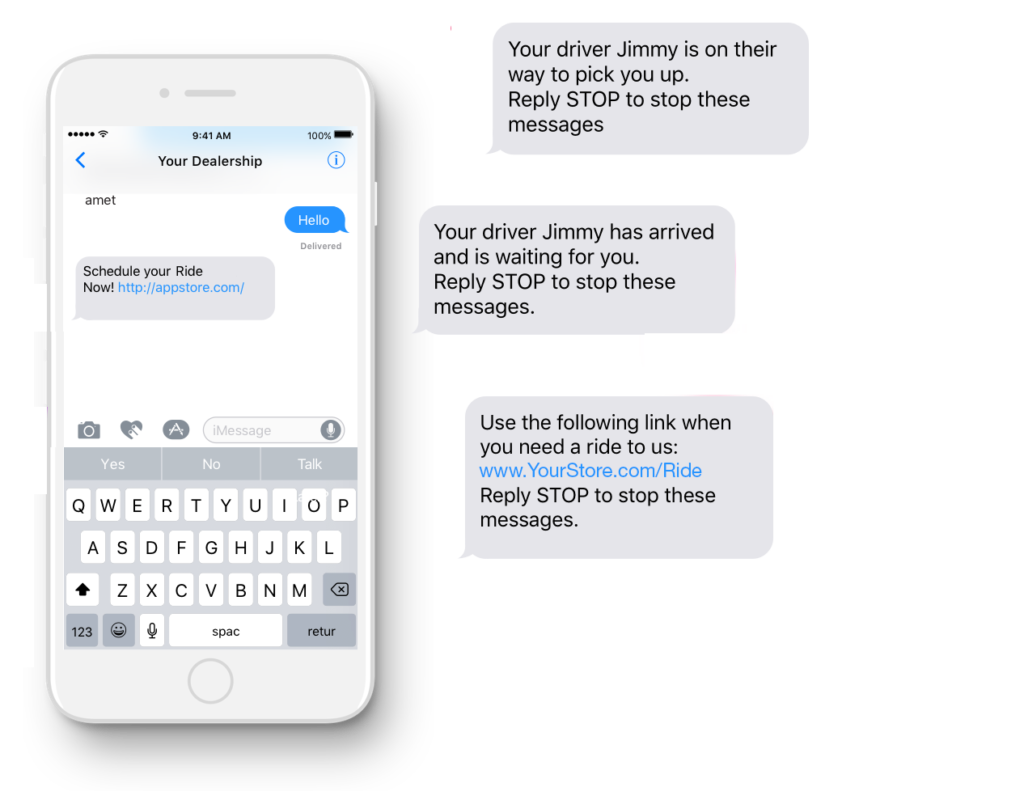 Shuttle drivers receive real-time notifications for ride updates and cancellations. 
Customers receive push notification and text messages to alert them the driver is on the way.  In addition customers recieve a phone call from the driver when they have arrived so they never miss thier ride.   
All messaging is sent without the effort of the Driver or Service Team.  That provides a great and consistent experience for every customer.  
Still have questions? Schedule a demo!